Description
For good, clean and fair food. At any crust!
It was a beautiful afternoon in the Summer 2018, and we were on a trip from Saint-Eutrope-de-Born (Lot-et-Garonne) to Saint-Gilles-de-Crétot (Seine-Maritime), two country towns 421 miles apart. I asked Diane, my fiancée :
"Would you mind if I stopped everything to make bread?
We could call that Fournil At Any Crust !"
The story of Fournil 1672
After 13 years working in numbers, first for the IT industry then the financial services industry, I couldn't take it anymore. My brain, in my skull, was like a hamster in its wheel, spinning, without going anywhere. It had been 2 months since the end of our 5-year exile in Quebec. It was time to return to our families, our friends, and France, that we hadn't missed. But we still had to explore Normandy. I can already hear you say : "Not again a professional retraining story!". Well, yes! Once again! To reach happiness, you might have to go through the "follow your dreams" phase.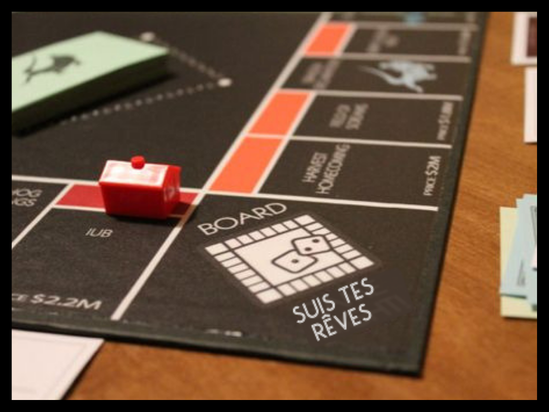 Ironically, it's in Montreal that I discovered the art of making bread (thanks Julie !) and it's after my return in our beautiful country that I chose to give it a try ! "But a bakery in Quebec would surely have been a hit, don't you think ?!". Probably. But it can be a hit in Quetteville too, a small town, with its 383 inhabitants from the Pays d'Auge, a green and hilly countryside, where apples turn into cider, and horses are part of the landscape.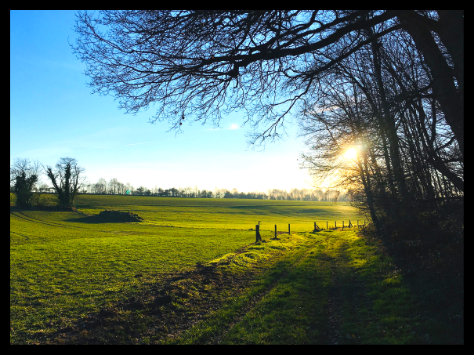 As many ways to make bread as there are bakers
To me, making bread is an excuse to mix pleasure, health and ecological and social commitment. All along my career in finance, I always thought of the impact of the activities I was involved in, always searching for a ay to turn it into something more positive. Since 2005, while I was about the be hired as a IT technician for a big bank, which is currently trying to appear greener, I've kept dreaming of creating a structure that would redirect the wealth of the financial sector toward projects aiming at creating jobs. Meaningful projects. I did it at my level, but as time flies faster that we would like, I realized things weren't moving as fast as I was expecting.
As I'm letting the world of numbers behind, I would like to focus on the essential : a roof, a healthy diet, manual and intellectual activities, the search for a continuous positive impact, and lastly a link with nature.
Fournil 1672 is both an achievement and the start of a brand new adventure.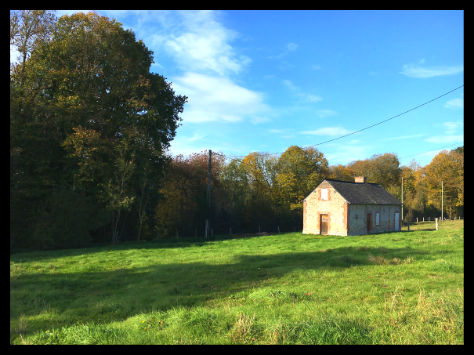 One fine morning in September '18, revelation! After visiting dozens of houses with dependencies to launch the bakery, our heart finally sets in on a typical 150-year old Normand house and its "four à pain" -+ an old expression for on-farm bakeries. The acquisition is completed on November 29, 2018 and renovation work starts right away!
What's the project? Offer a second life to this house that's been empty and left open to ruin for 10 years by renovating it with high-performance ecological material and rescucitate it's 150-year-old brick-and-flint four à pain's soul.
The farm formerly known as
La Côte Ransue
adopts a new address:
1672, route de la Côte Ransue, 14130 Quetteville
. 1672 is also the year Jean Talon, intendant of the New France (including the great Province of Québec) packed his belongings and moved back to motherland France...
Our goal becomes to live a simpler life + focus on the essence of things. Rescucitating this place's memory where both work and pleasure went along by restarting a small-scale, artisanal bread-making activity: kneading, mass proofing, sharping and baking. To simple living and enjoying nature.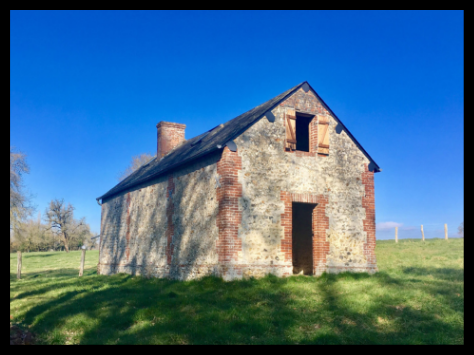 "My goal at Fournil 1672 is to revive this history-laden place's activity. That is, traditional, old-fashioned, organic bread-making with a committment to shaping a better planet through sustainable development."
The old farm's bakery + which has somehow managed to keep its chimney standing + has a strong symbolic. It's not going to be your typical renovation work: it has to be a special kind that respects in architectural characteristics. Then on to the fournil's layout, guests welcoming area (it's not a shop!), then building a wood-fire oven, buying equipment and technical furniture… so that children and grammies can watch the baking process, ask the baker how things work and learn about the building's history.
This is why we're here today. Make this 1860's farm building live again for the next decades, so that the next generations know that good bread has transcended time -+ the same kind that farm workers used to eat to the tune of 2 pounds per person per day at a time when gluten intolerance didn't exist.
How's that all going to work out?
I've been training for more than two years, on my own, with my uncle Jean-Michel who keeps a small bakery in Britanny but also with paysans-boulangers (farm bakers) throughout France.
I make bread, day after day, night after night. First yeast-based, then with wild, natural sourdough that I raise like a child and teach it to become smoother and smoother. My proofing standards went from the basic, industrial 3-hour to 10h, 18h, 24h, 48h, 72h throughout experimentation. The goal? Developing aromas, flavours, increasing natural conservation and, most of all, improve nutritional quality. Better bread for better health!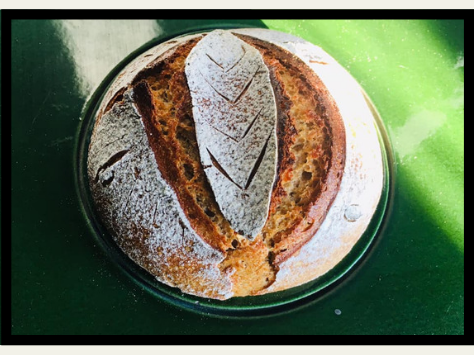 Basic training started with preparing the French National Baking Exam (CAP Boulanger) with the Ecole Internationale de Savoir-faire Français (International School for French Know-how)... The next big learning step will focus on sourdough starters' microbiological development in Belgium.
Once the bakery is up and running, I will produce 400 lbs of fresh bread, brioche and pizza each week.
What needs to be done: renovating the bakery, building a wood-fire oven and buying equipment: kneading table and tools, furniture, proofing baskets...
Thanks to you, the bakery will offer smooth sourdough bread with unrivaled flavors that can be kept over 5 days and deliver an optimal nutritive value. I intend on selling to neighbours in Quetteville, neighbours from bordering towns, the local school's canteen and a couple restaurants. Flours will be from selected local partners, mostly from Biocer, a Norman cereal cooperative organization committed in the organic agriculture for 30 years, with its 220 farmers.
Our commitments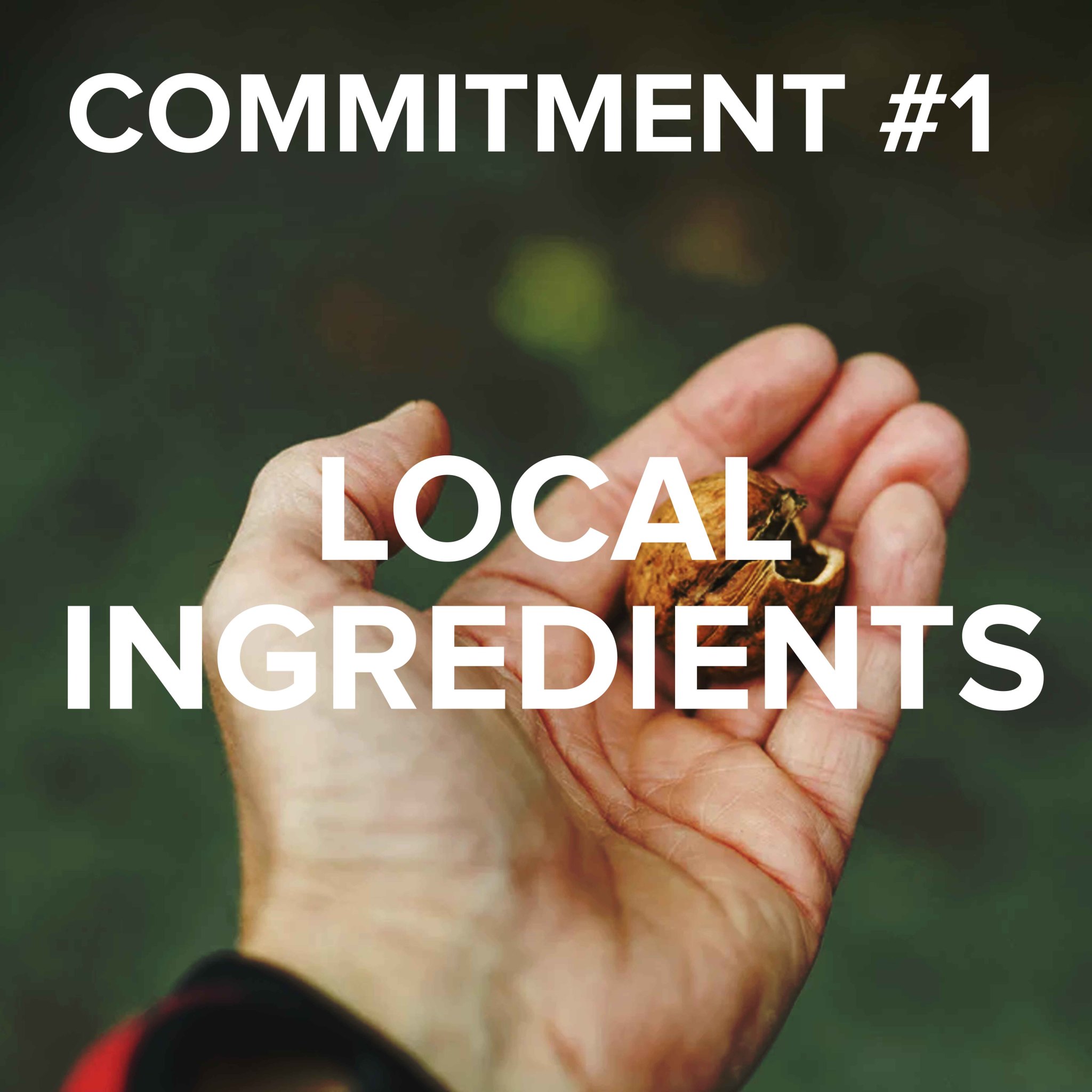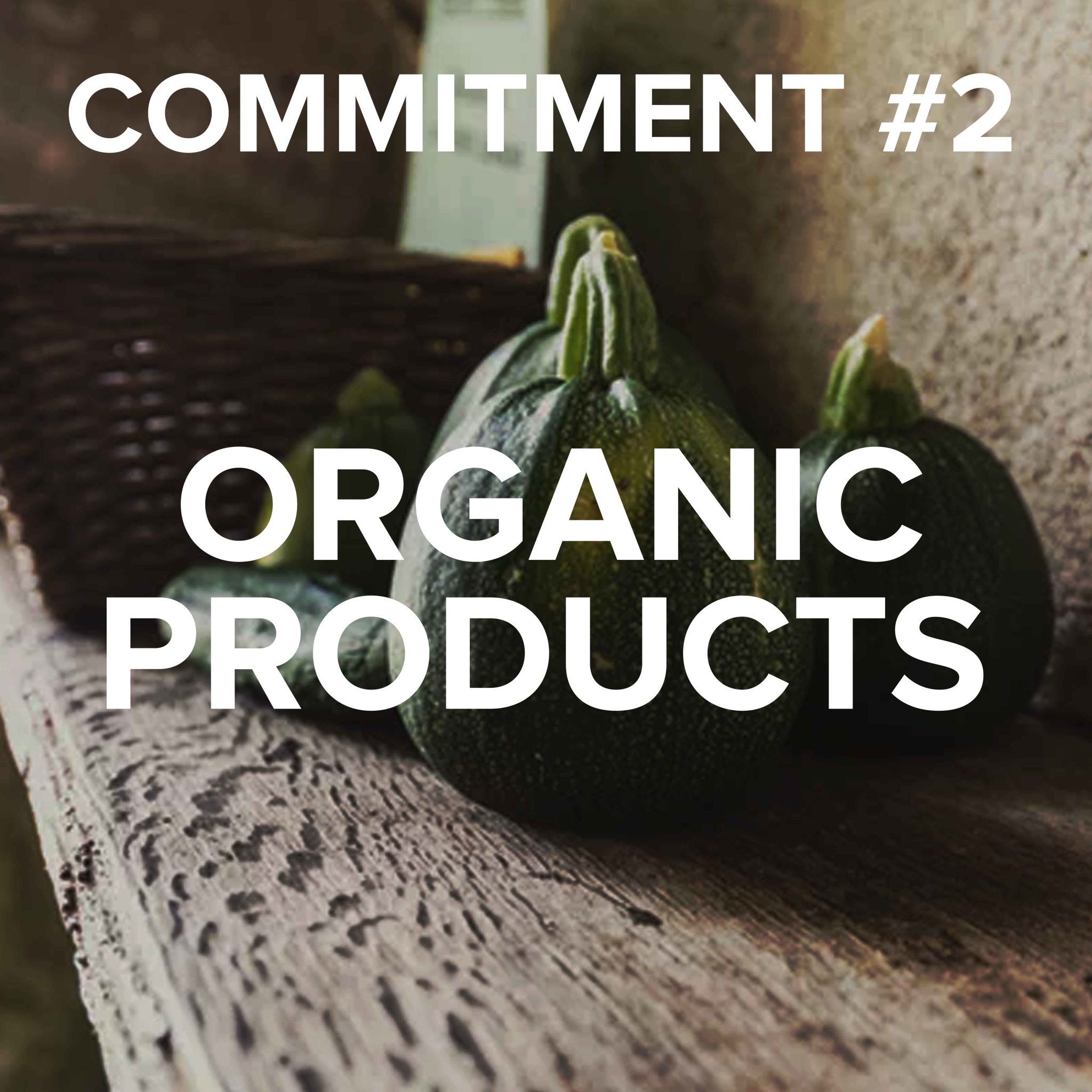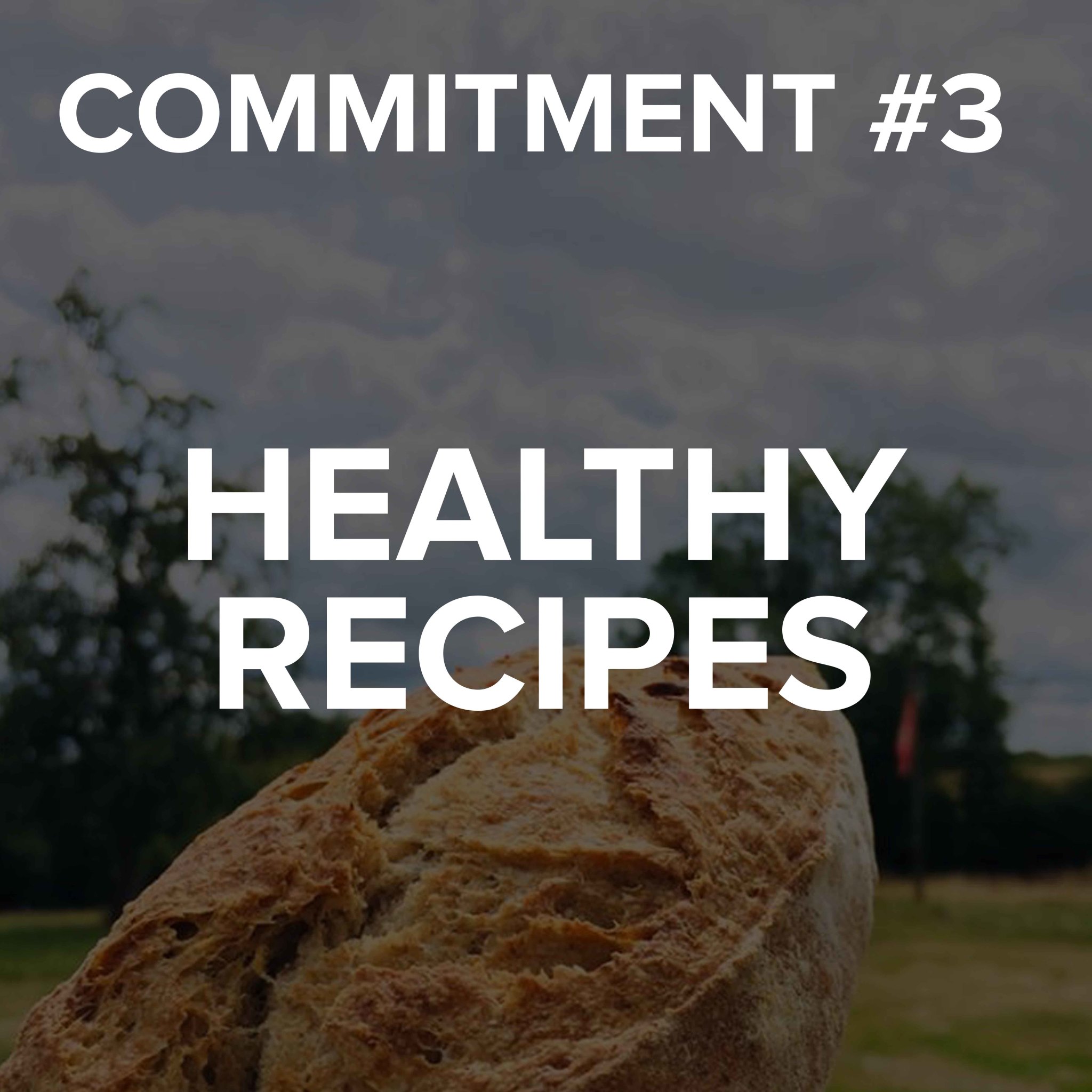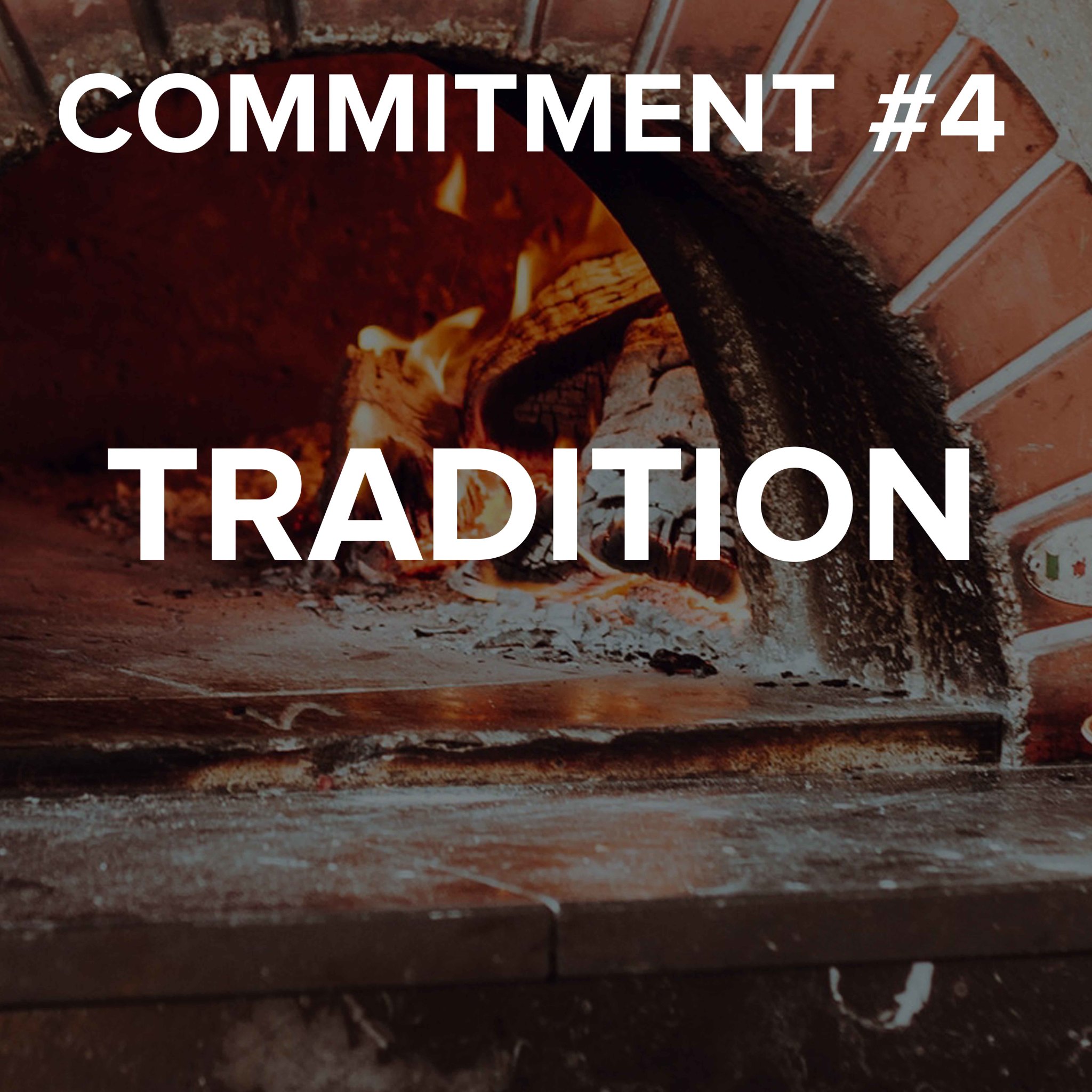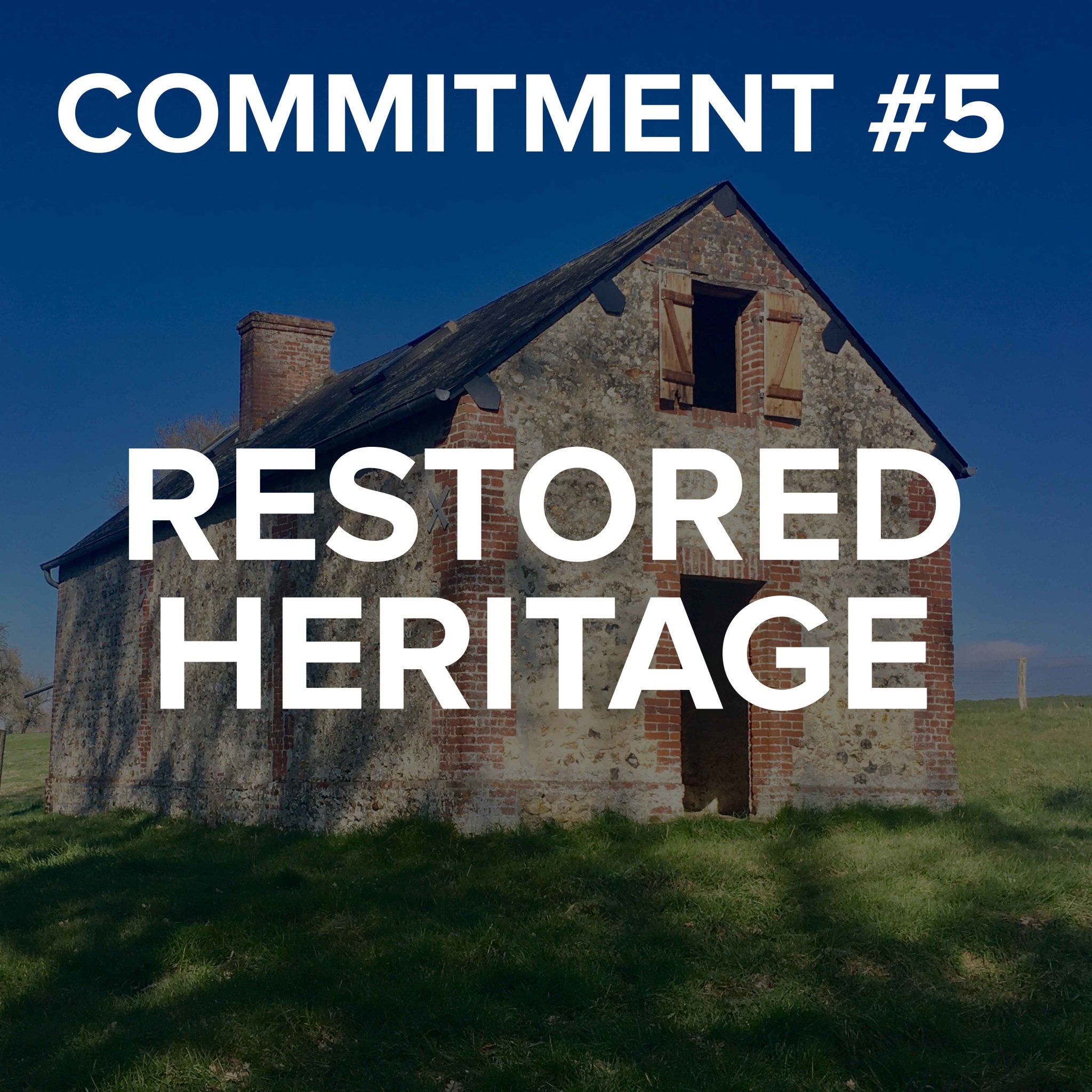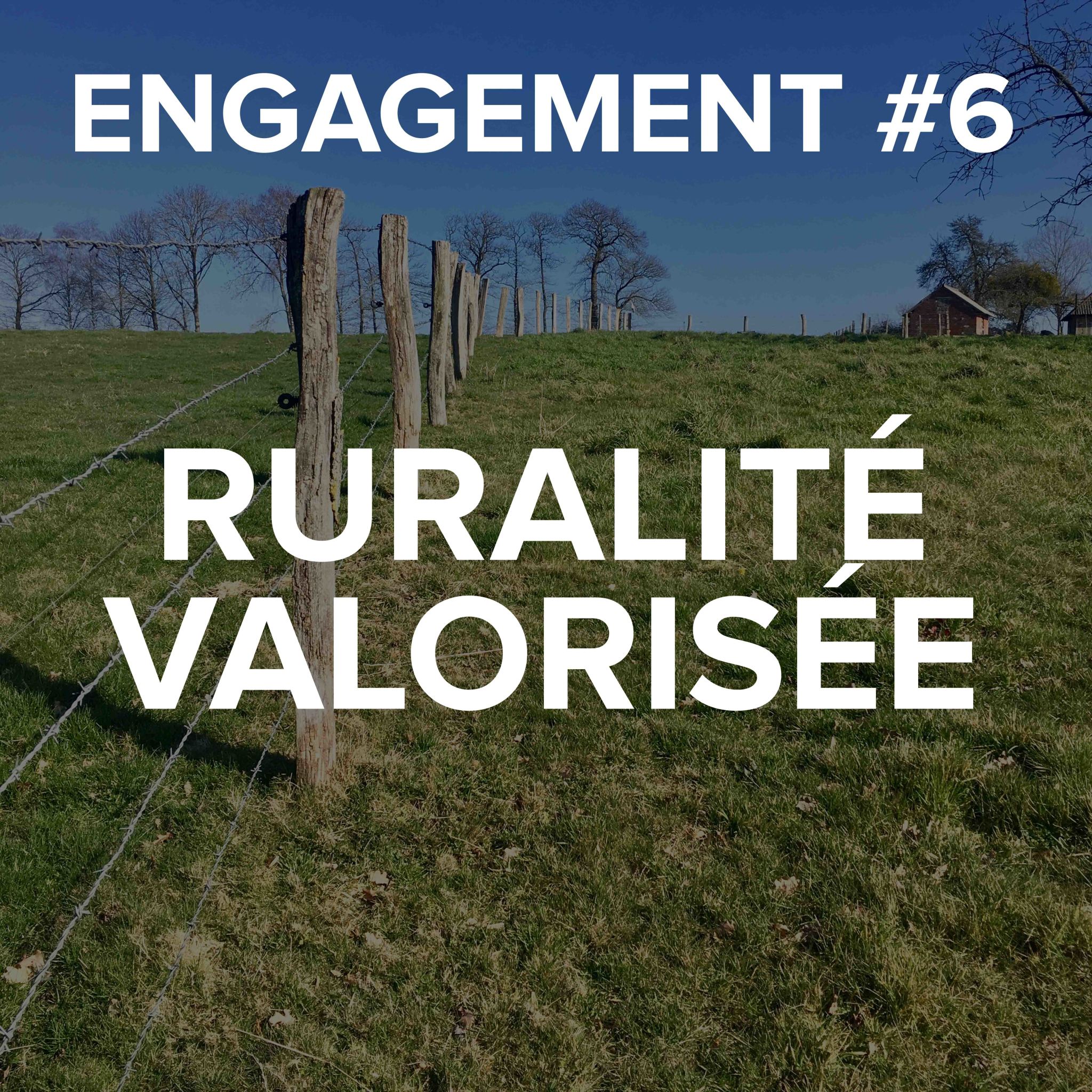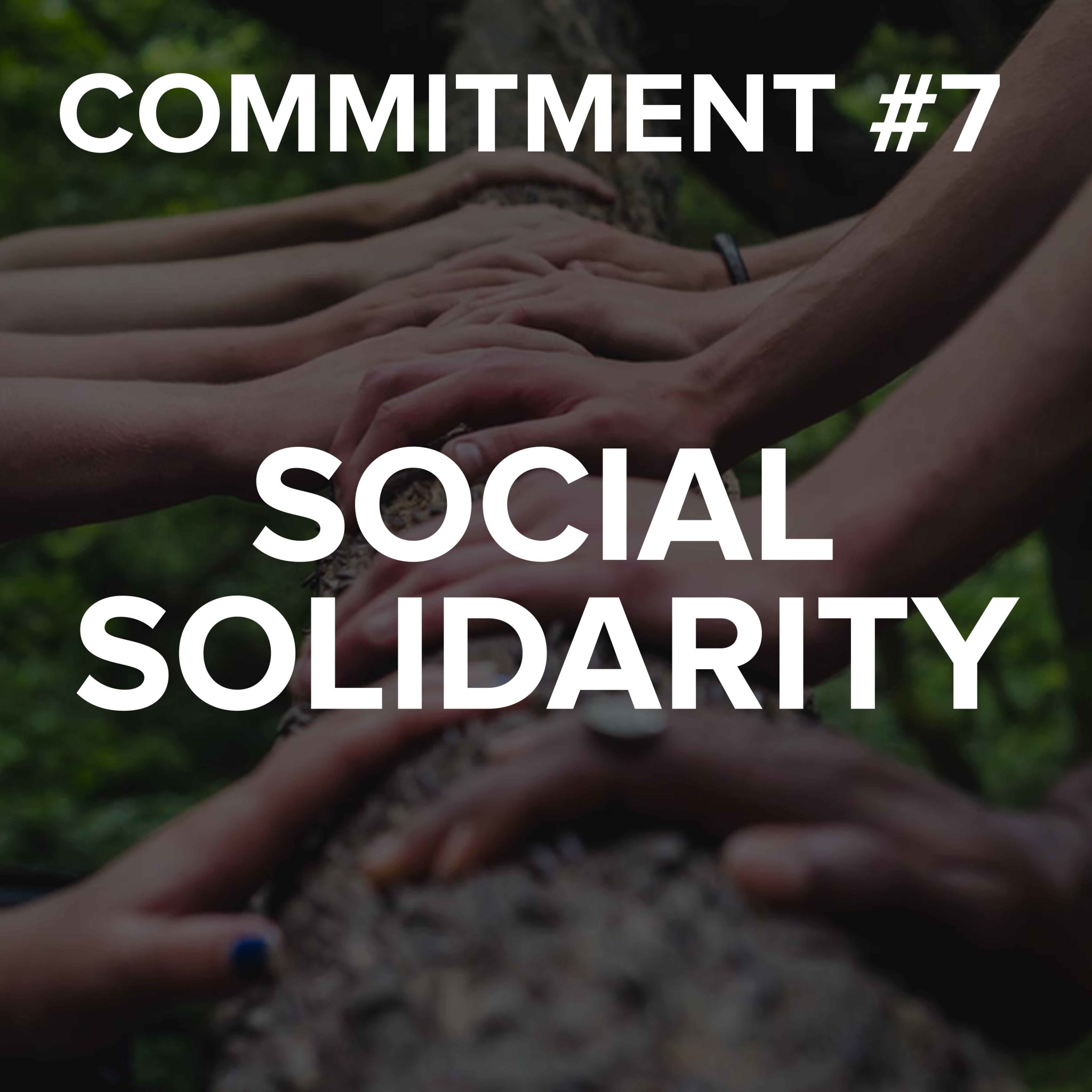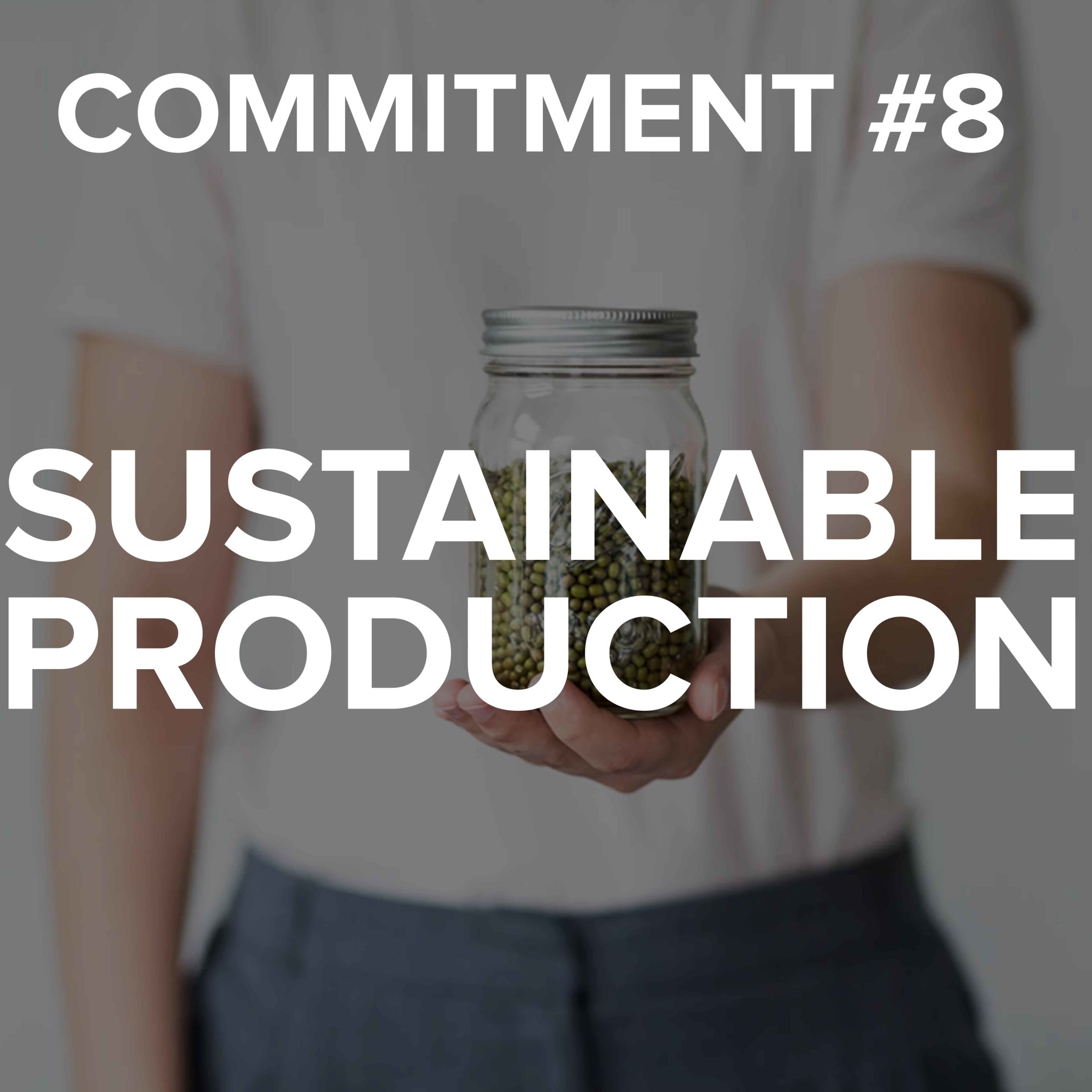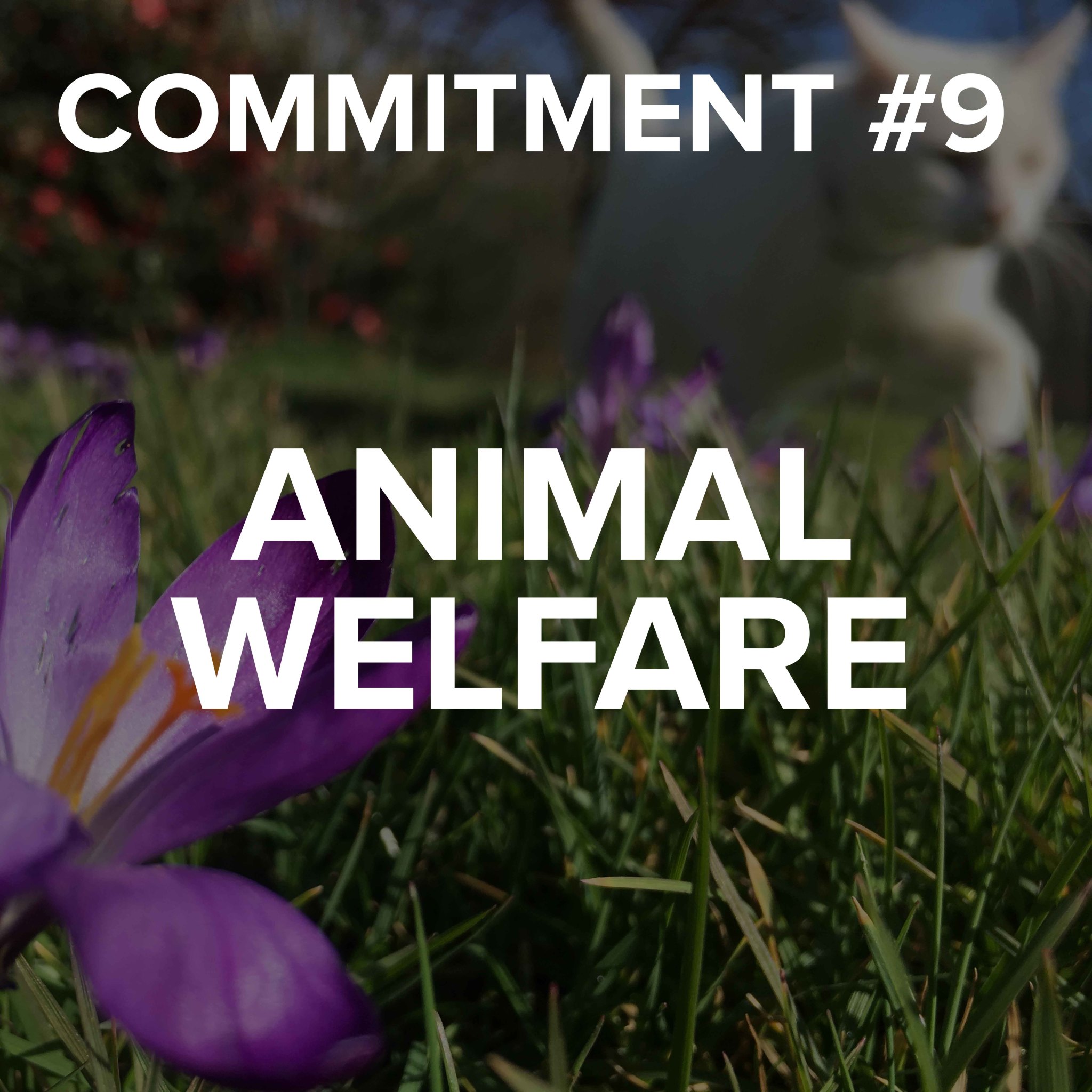 chatOur commitments in details: click here!

baked goods and more that are both organic and local, such as natural yeast and pizza toppings using organic garden produce from a neighboring farm
promotion of breads made from flour of ancient types of wheat to support local, sustainable agriculture
wood-fired oven using locally-sourced, renewable wood
zero waste, zero loss objective through order-based production of goods
vegetarian pizzas only due to environmental impact to our planet caused by meat and fish production
delivery by vehicles powered by human or renewable sources
use of ash byproduct for soap, detergent and water filters
RolloN (complementary local currency) accepted and promoted to clients, partners and providers
bakery profits held by la Nef + the ethical, transparent bank that enables financing for programs that further social and ecological well being
purchase of second-hand materials as much as able
minimal use of electricity and implementation of Enercoop to produce energie that's 100% renewable

Why you?

"The good will of crowdfunding for this collaborative project supported by everyone for the common good"

If this project that smells of freshly-baked bread strikes a chord, makes you feel something, motivates you... If you are also willing and able to contribute to a project with such a positive impact... If you're pondering a total reset, if it already rossed your mind to drop everything to go live in the country or if you're happy to be there...


There aren't 36 which ways, there's one way: to participate in the creation of Fournil 1672! Your participation is much more than purchasing something in presale, it's to particpate in a dream, encourage short circuits, sustainability and healthy nutrition for us as well as our children.
Describe your project goal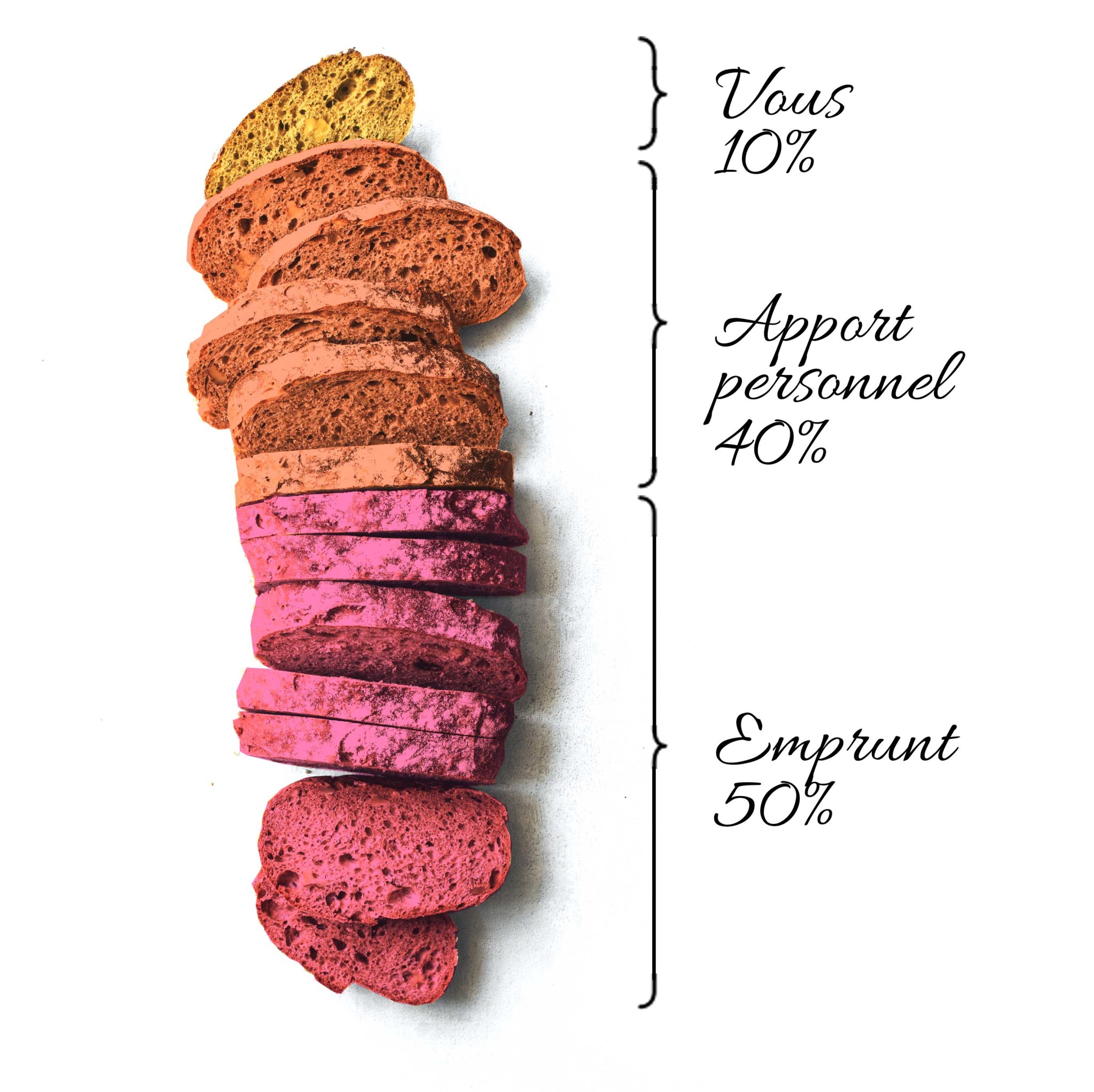 What does a wood-fired oven look like?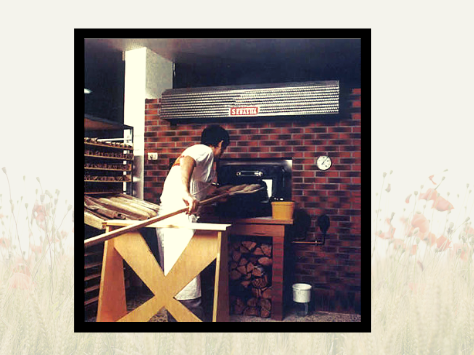 Rewards
Click on a section to learn more
local_drinkBeers from Brasserie Sagesse (micro brewery @ Le Breuil en Auge)

The Norman Storm

This Ale's colour is hoppy and golden, almost amber, slightly veiled.
Its ivory lather is creamy. Its scent reveals perfumes of roasted cereals, hazelnuts and honey.
Its taste is velvety and aromatic, with notes of fruits and cereal aromas, with a hint of caramel and hazelnut cream. In a second timeframe, flavors of Cascade hops kick in and remain present, always in company of roasted hazelnut cream.
Ideal tasting temperature: 6 to 8°C (43-46F).

Queen of the Beach (Frozen Beach)

This beer has been conceived for the 300th anniversary of Louis XVI's death.
Golden-yellow colour, limpid, fine and aerial mousse is what your eyes will discover first.
On the noze, some touches of fruits, white peaches. In the mouth, its texture est fine and delicately balanced between acidity and sweetness - just enough - without neglecting liveliness. Some notes of spice, coriander in particular, will conclude your experience.
Ideal tasting temperature: 4 to 6°C (39-43F).

The Pirate's Fiancée

You will first see copper and sparks of gold. The noze is inviting, roasted malts bring strong hazelnut hints.
When tasting, first comes the sparkles and the hazelnut flavors you'd expect with a slightly velvety texture, hints of caramel and a slightly bitter finish brought by the East Kent Goldings with an obsessive final kick of fresh hazelnut.
The ideal beer to show what good beer is to those who « don't like beer »!
Ideal tasting temperature: 6 to 8 °C (43-46F).

filter_dramaFashionable bread bag made by Martine & Diane, home made & reusable

This bread bag is designed and sewn in house (literally), specifically for the bakery with carefully selected textiles.
Each bag is unique and comes with flashy colored patterns that will give your breakfasts a kick!

whatshotWheat flour from Biocer (coop)

Each grain of organic wheat is crushed on old millstones of the Astrié type (typical French), thereby conserving the whole grain, its vitamins, nutrients and fibers.

whatshotBread making kit!

This package contains:

a bag of partially white-partially grey flour (type T65 as we say in French) from our partner Biocer
a small jar with an extract of Marcel, my dear sourdough starter
a bag of salt from Guérande (IGP: Protected Geographical Indication) collected by hand in Britanny

filter_dramaMartine's Honey

Honey made with flowers from the Pays de Caux in rural Normandie, harvested in Summer between medieval Rouen and Yvetot. Creamy with fine cristallisation, this honey comes from blackberry plants, meadow flowers including melil, white clover, a hint of chestnut and lime and other plants that bees typically feed from at this time of the year.
We will do our best to make our freshest bread available to you.
Friends of the fournil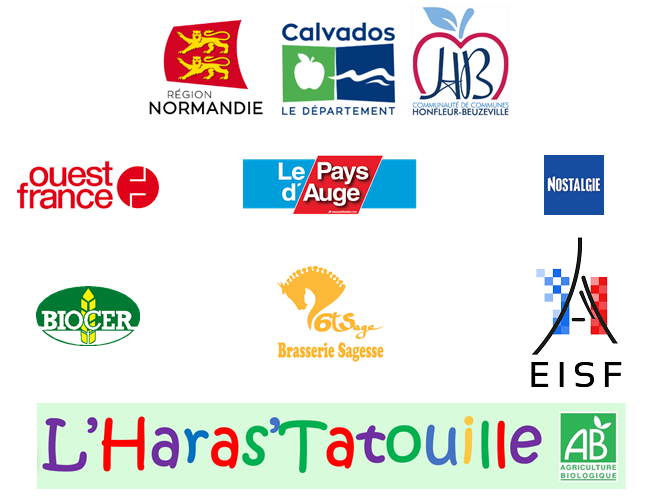 Any questions?!
Regarding payment & technical questions: [email protected] or ask for Jean-Philippe & Aurélie at +33(0) 481 652 565
Anything else:
Credits
Diane Collignon, architecte // unsplash.com // flaticon.com