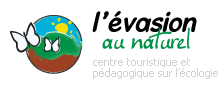 Evasion au naturel
Evasion au naturel
Extension "bien-être" d'un centre écotouristique en plein cœur du massif de la Chartreuse
SELECT YOUR WIDGET AND YOU CAN SIMPLY COPY THE HTML CODE IN THE FRAME BELOW ON YOUR WEBSITE OR BLOG.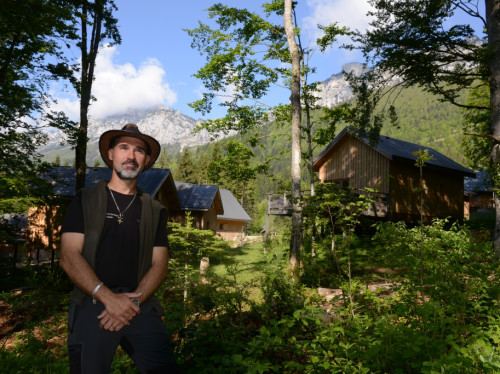 Extension "bien-être" d'un centre écotouristique en plein cœur du massif de la Chartreuse
complete collection
Saint Bernard du Touvet (38)
---
21 Contributions
€ 3,005 pledged
Copy and paste the html code above in the code of your website or blog. The project will appear in an integrated widget to your website or your blog.