LE CadO BY ODAGAIA
LE CadO BY ODAGAIA
Grâce au coffret cadeau, vivez des expériences alternatives sur Marseille et sa région
Gardanne FR
SELECT YOUR WIDGET AND YOU CAN SIMPLY COPY THE HTML CODE IN THE FRAME BELOW ON YOUR WEBSITE OR BLOG.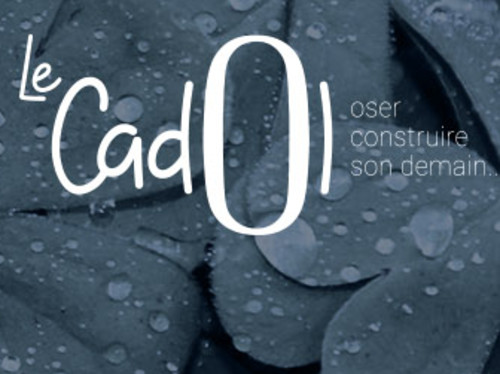 Grâce au coffret cadeau, vivez des expériences alternatives sur Marseille et sa région
complete collection
---
37 Contributions
€ 1,857 pledged
Copy and paste the html code above in the code of your website or blog. The project will appear in an integrated widget to your website or your blog.