Description
Welcome on board of the BeeBus adventure !
(Instead of video subtitles, we invite you to read our short story with pictures at : https://beebus.wixsite.com/socialart21/once-upon-a-time)
The BeeBus is at the same time a pedagogical toolbox on wheels , a mobile third place and incubator and also a nomad space for mediation, creation and solution.

Our key values:
Non violence for an active culture of Peace
Proximity in a dynamic of popular education
Innovation towards a new consciousness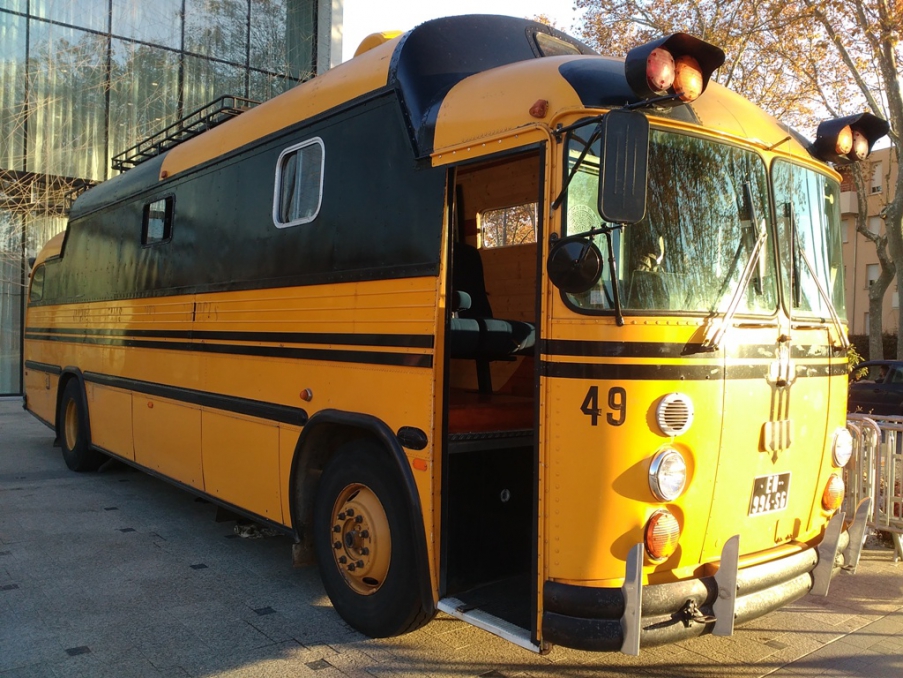 To support the BeeBus is to allow the opening of an original residence that wants to be especially a cultural, educational, technological, multi-resource, mobile and evolution toolbox unique in its style.
To support the BeeBus , in the spirit of the commons, the third-places, the corporate hacking , is above all to provide, for individuals and organizations, times and nomadic spaces of life, of culture, of active citizenship against the general norm, of co-creation, of learning, of conflict transformation, of social experimentation and celebration. Indeed, imagine the BeeBus parked on the square of a small village, or in a "hot" and sensitive urban area at the foot of blocs, or on the parking lot of a school, a social center, a specialized hosting house for disables, a company ... or invests a festival and deploys its roof, its "nacelles", a stage, panels for an exhibition, an interactive photo-video kiosk... and already a circle is forming itself where true speech flows.
The BeeBus base camp will be located between the center of France and the Paris region... ready to circulate throughout France ... and all over Europe ...
To co-finance the BeeBus is to support the commitment of the _ Social Art 21 _ network: an international community of hosts , all practitioners and innovative professionals of the social processes at the base of personal and organizational development.
Mediators, trainers, facilitators, pedagogues, social workers, specialized educators, therapists, gardeners, architects, painters, dancers, actors, sculptors, visual artists, musicians, storytellers... all social entrepreneurs. They all master their discipline and share a true artistic and spiritual sensitivity. Taking turns on board of the BeeBus, they will be the guarantors of a welcoming and inspiring atmosphere, at the service of an authentic and atypical human adventure, deeply touching the body, the soul,the spirit and the heart of each passenger-visitor , who will become and aware co-creator of the meeting and future multiplier of a new art of living.
To encourage the take off of the BeeBus, which will also serve as a proactive element of connection , is to support our "Social Hive" on which will be inscribed all the names of our donors... namely a living cartography , regularly updated on the net of social innovation projects that host and look for bees. By this action we will thus strengthen the mesh in France and in Europe between cultural islands and oases.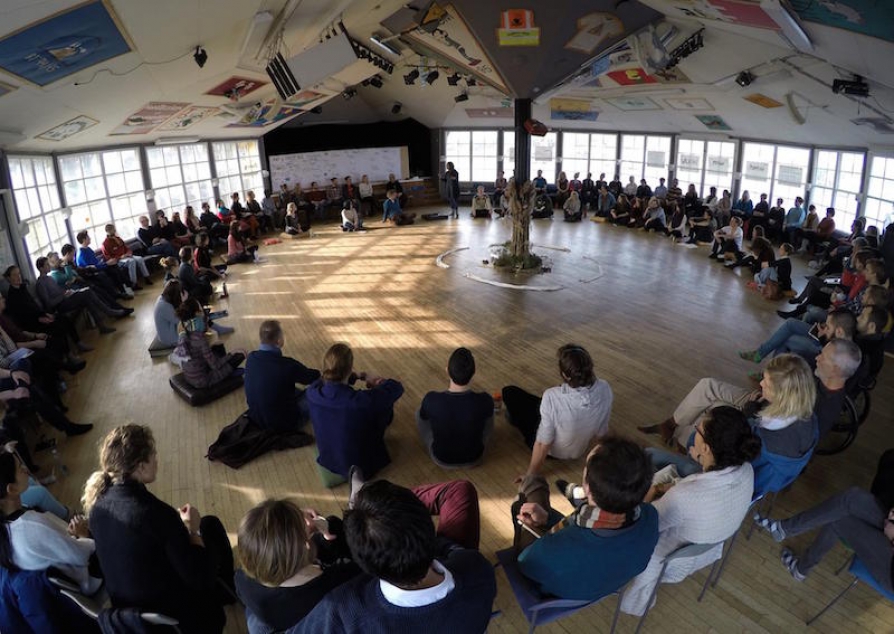 Our specificity
You've probably heard of sociocracy, holacracy, the University of the US, the Opale enterprise, and holistic permaculture. As for us, we propose an innovative approach of fertilization and cross-pollination of social processes by the development of social biodynamics , born from the meeting of culture and methods "Art of Hosting" and "Theory U" with the thought and the practice of tri-articulation of the social organism.
The fragility of the world peace as well of the national social order for which recent events testify strengthen our certitude that such projects are urgently necessary.
Our 12 key thematics
Fundamental rights
Horizontal governance
Personal leadership and socio-professional orientation
HR transformation
Conflict resolution and prevention
Pedagogy
Social dialogue
Intercultural management
Agility and liberated organizations processes
Social economical innovation law
Training engineering
Sustainable development
Our main financial and pedagogical partners
Social and cultural centers
Centers for professional training and orientation
Centers for curative pedagogy and therapists
Specialized hosting houses for disables
Schools, High Schools, Colleges
Associations - NGO - Foundations
Public sector
Private firms
Enterprise Universities
Festivals
Eco-villages
Families doing home schooling
Individuals
So why not also you?
All of it in a very artistic and organic spirit ...!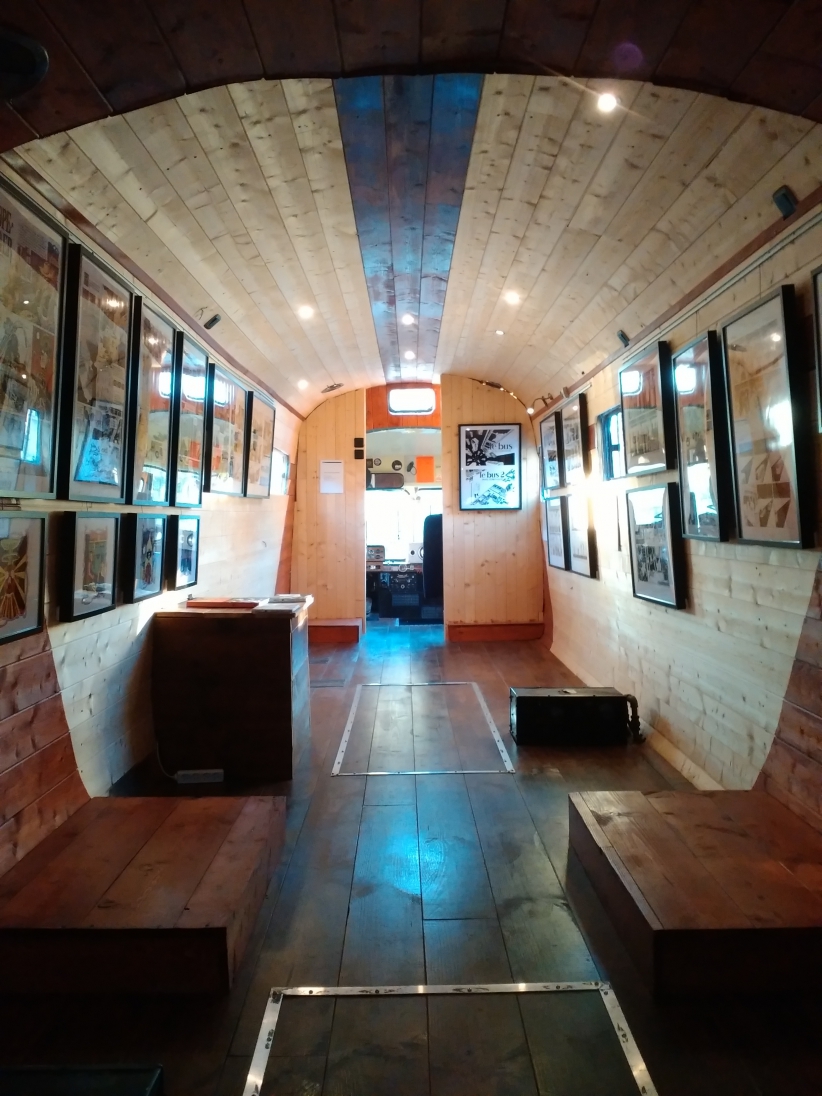 On board of the BeeBus, just come with your particularity…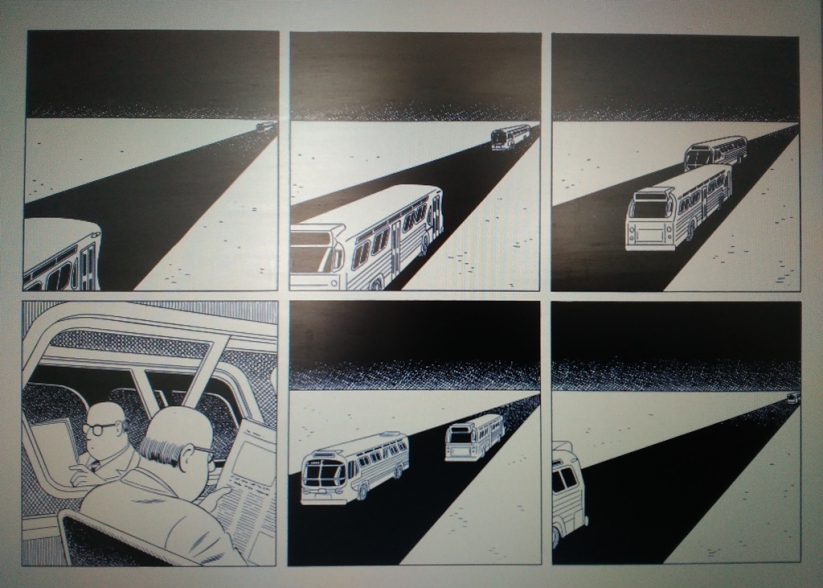 … and leave for a surprising journey at the heart of Social Art!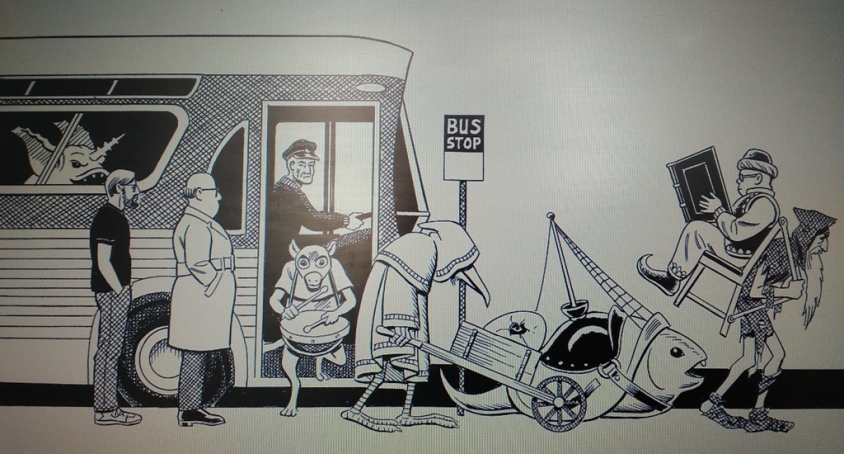 We especially thank the comics drawer Paul Kirchner, our cultural godfather of Tanibis editions.
Le porteur de projet
> #### "Social bee, my life is my practice and my practice is my life ... > > #### on foot or behind the wheel of the BeeBus! "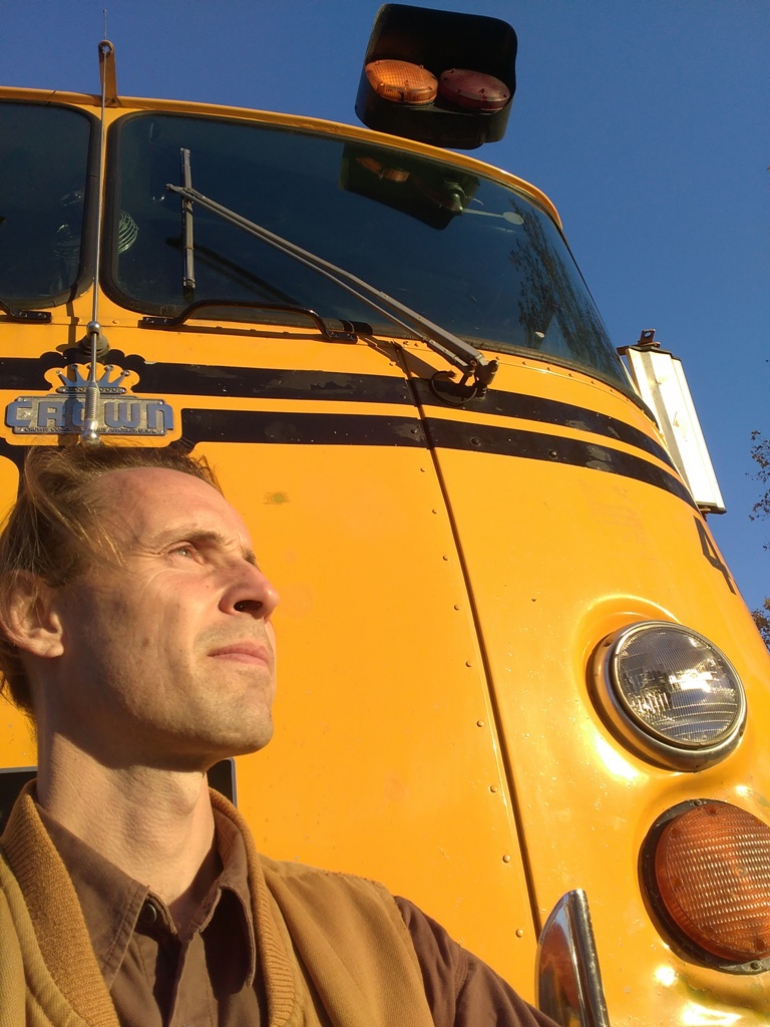 Frédéric-Raphël Duret-Nauche, creative cultural, is a man of vision and pragmatic engagement on the ground who knows how to find resources, to federate, to motivate and to create spaces of living dialogue and shared creativity in open source mode in the spirit of the Barefoot Guide ...
Activist with a relevant and offbeat look, trained at the school of youth workcamps and popular community education; his international experience for NGOs, public institutions and companies (Human Rights, education, health, energy, environment sectors), makes of this dynamic project leader and social artist with multiple talents a professional recognized for his pedagogy, his integrity, his ethics, his assertiveness, his discernment, his organization, for whom the culture of the new forms of reliance and collaborative governance is not more a method but an art of living and a dance practiced with authenticity and consistency in everyday life.
In 2017, back in France after being based around twenty years abroad and having launched the adventure of the BIVAK Festival dedicated to backpack journalism working with migrants, that is the vision of the BeeBus that inhabits him ... open invitation to true connection and to the learning process of our humanity-ness, in the in-between of our moving identities ... as a natural extension of what he has always sought to live, embody and share and which should allow him to live fully all his facets and his faith as well as to use his whole range of skills with enthusiasm and generosity in the service of social biodynamics.
Contact:
beebus[alt]socialart21.com
0033 6 21 56 67 03
To go back at the genesis of this project: https://beebus.wixsite.com/socialart21/portfolio-1
What is my contribution for?
Describe your project goal
From CrowD to CrowNfunding ?
The money collected will help to acquire and develop the masterpiece of this project... namely a School bus CROWN of 1986 , the Rolls Royce of the legendary Californian coach... a single piece in France sold 35,000 €. However, we have very little time because beginning of June it might go back abroad.
According to us, the BeeBus equipped including the "Nacelles" in partnership with Comm1possible...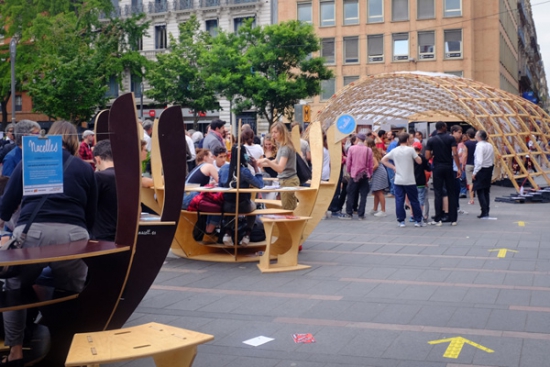 ... and the video photo kiosk of Kinomaton ...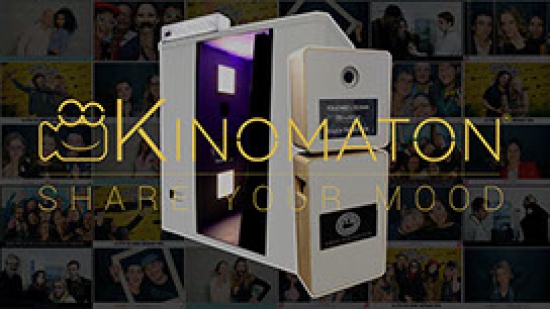 … will be the right tool to offer a flexible indoor and outdoor space for professional facilitation suitable for all audiences and all environments ... And with a decidedly offbeat style and percussive design!
The development of the bus , highlighting "simplicity", "renewable energy", "recycling", "independence" , will also be a beautiful project in itself, as we intend to do so by involving students from a high school before doing together a beautiful trip to thank them.
For the anecdote, when I saw this bus for the first time I had no beard and I swore to shave only when I will have his steering wheel in my hands!
I especially could see directly how this vehicle, is a real power of attraction generating a true enthusiasm and a positive dynamism for everyone.
Also from the youngest to the oldest, whether for a coworking time, a workshop, a conference, a seminar, a festival, an exhibition, an open stage, a celebration ... the BeeBus wishes to welcome you as you are and according to your needs…
And then, there are so many beautiful places to live (that the BeeBus would make a beautiful residence) and especially there are so many people who want to evolve , who seek to be accompanied, to come out of their isolation... that the BeeBus wait for take off to go to them ... thanks to your support.
A support that is very valuable because you also know that: without a full time permanent job contract it is very difficult to find housing and even more to have the agreement for a loan ... so this project hopes to make 2 shots with one stone by proposing an original solution for working from home!
---
This first step will allow us to have a sufficient input of one third to be able to apply for a loan to the Nef ethical bank and Initiative France network to buy as soon as possible that great bus. We are optimistic and hope to quickly reach this level to move to the following, which will allow us to better negotiate with our partners to finalize the budget purchase and setting.
We firstly thank your for your financial contribution and then, when the purchase of the bus will be confirmed, we will be glad to receive also gifts in nature and directly some equipment for the setting of the bus.
---
Thank you for your trust and support, and see you very soon on board of the BeeBus!