Description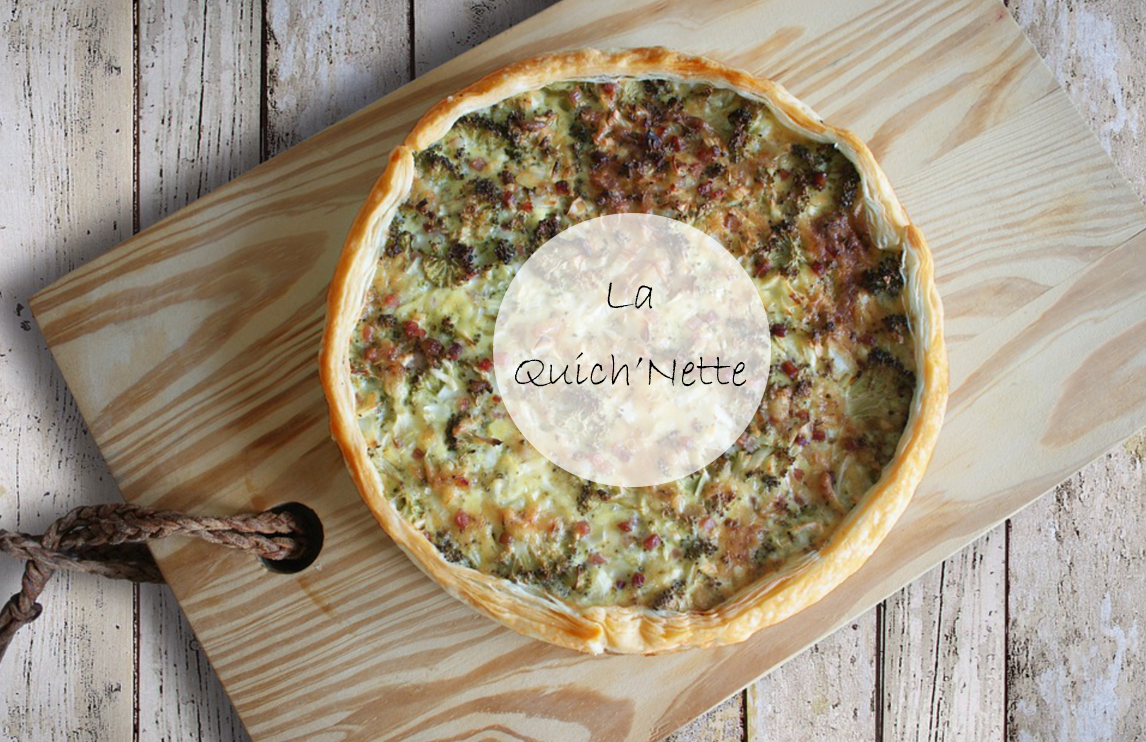 When an encounter sows a seed.
La Quich'nette is just waiting for you to set off on the roads of the Charentes. Help me finalize this food truck project for the take-out sale of artisanal quiches, made from fresh, local and of course seasonal products!

---
The importance of eating well, especially during a working day!
Offer healthy and gourmet food "like at home" as close to your workplace as possible during the lunch break.
A quiche idea
---
The germ of La Quich'nette makes its appearance
After a lively discussion with friends about "eating well", especially at work, the idea came to offer people who have lunch outside their homes the opportunity to eat "like at home".
My schedule is organized around my school children, I have no choice but to work during the day. I deduced that I had to offer my "homemade" quiches at lunchtime to people concerned about their diet.
Many active people turn to fast food out of spite, not having the time or inclination to cook. 

I want to suggest that these people eat healthy, get out of junk food and industrial products that absolutely do not respect everyone's well-being..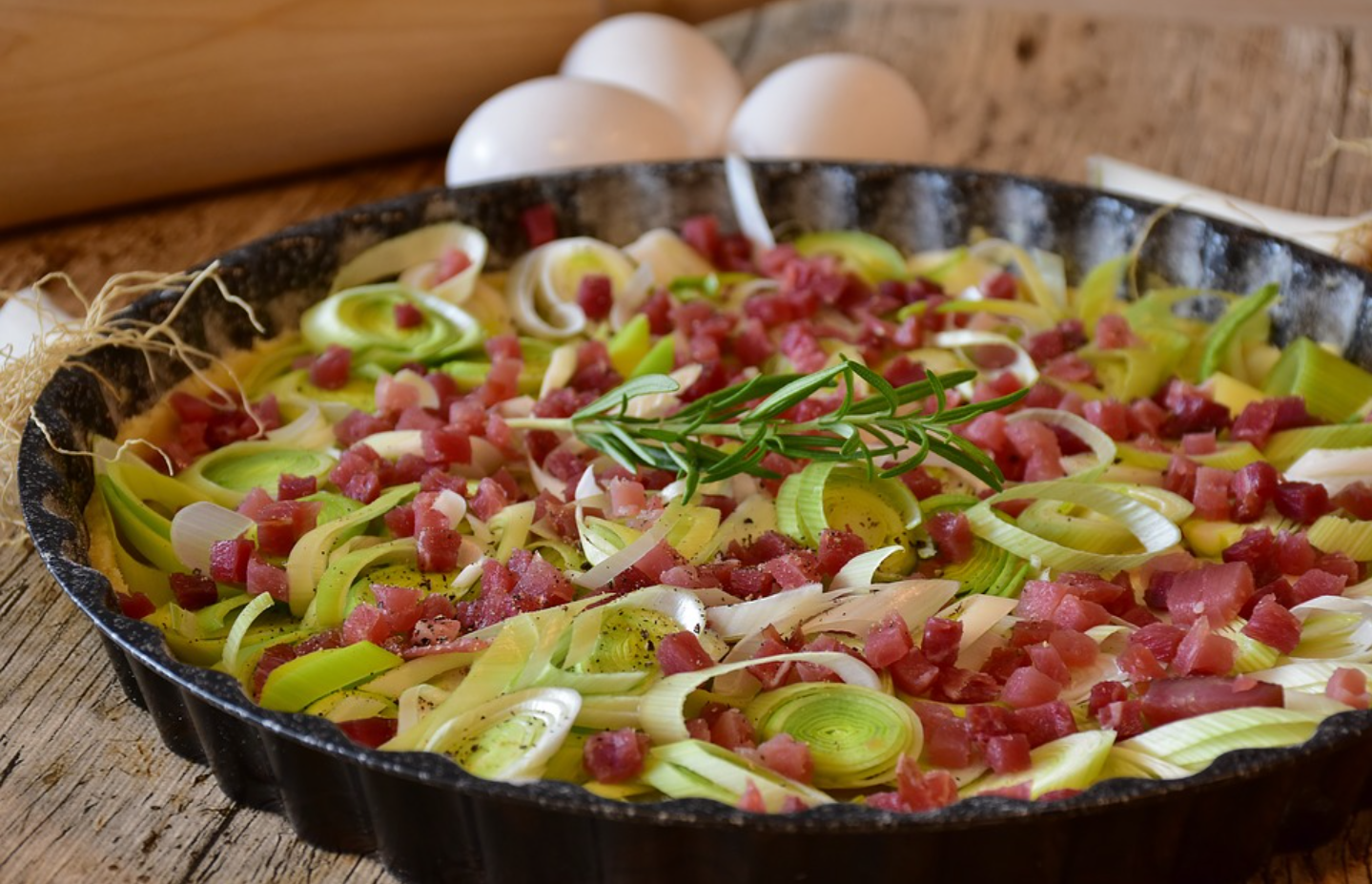 The Quich'nette is growing.
For me, daily well-being comes first and foremost through the well-being of the body. However, the energy of our body is the food that we give it.
I have been very concerned for a long time now about what I bring to my body in terms of food. I garden a lot and try to pass on to my children the value of good things. I also cook everything we eat. From this way of feeding myself comes the desire to share and show my future customers "eating well" even if for many "eating well" rhymes with "I don't know how to do it" or "it takes too long".
restaurant
So I'm going to offer homemade quiches, prepared with seasonal vegetables from local producers, meat selected by the butcher in my town, butter for my pie crust from the neighboring farm...
All the products will be in season, and I will show that it is possible to eat a variety even in winter.
Our climate allows us to have various vegetables all year round and the quiche is the ideal support to offer an almost infinite choice of combination of vegetables/meat/cheese...
The Quich'nette finds its place.
I will therefore be present in industrial and craft areas such as the Pont Neuf craft area in Salle d'Angle, in company car parks such as Verallia in Cognac or easily accessible municipal locations for employees such as the Bellevue area in Chateaubernard.
I intend to walk between the towns of Cognac, Saintes and St Jean d'Angely.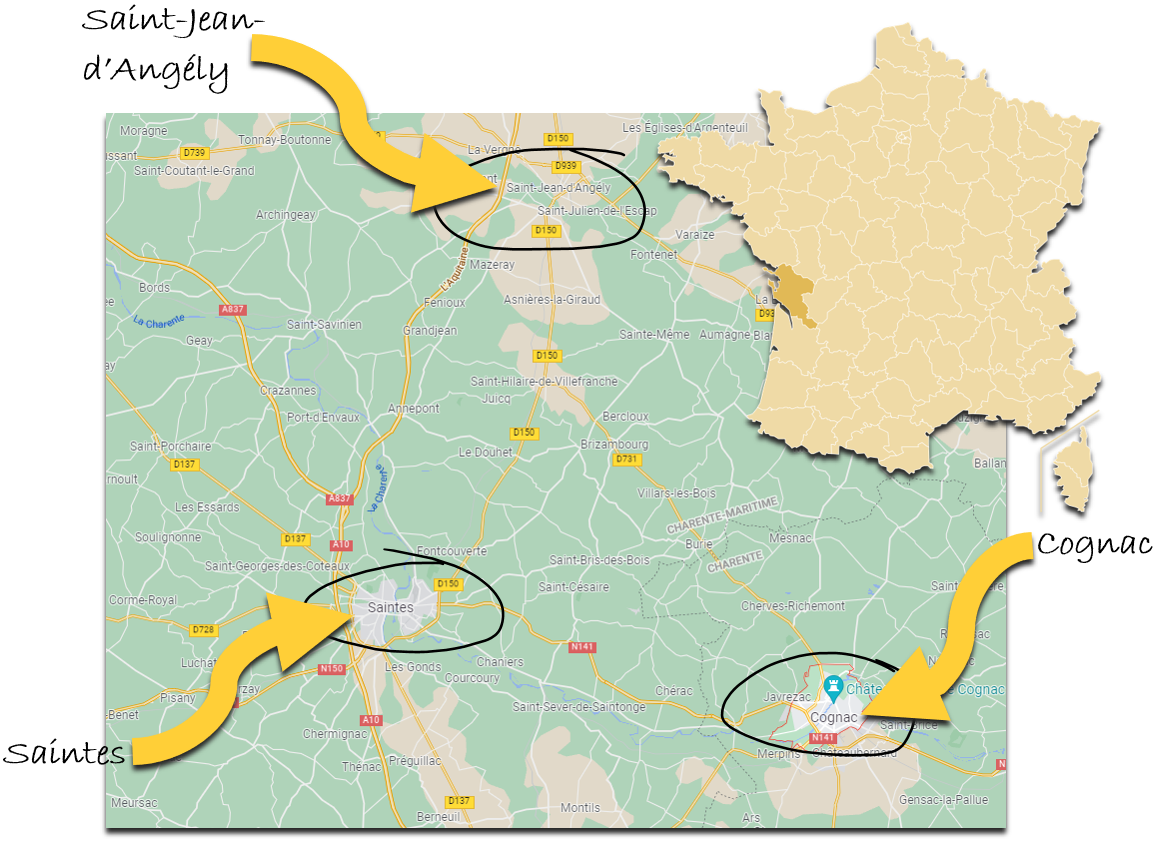 Since September 2021, a Digue caravan from the 70s has appeared in our garden! With the children, we emptied it of all its interior elements to make room clean and to be able to install a brand new floating floor, redo all the interior paint and install stainless steel worktops. The entire electrical system has also been redone. I acquired a refrigerated display case, an electric oven, a washbasin and I'm waiting for the good weather to paint the exterior of La Quich'nette in garnet and yellow. All this, I self-financed.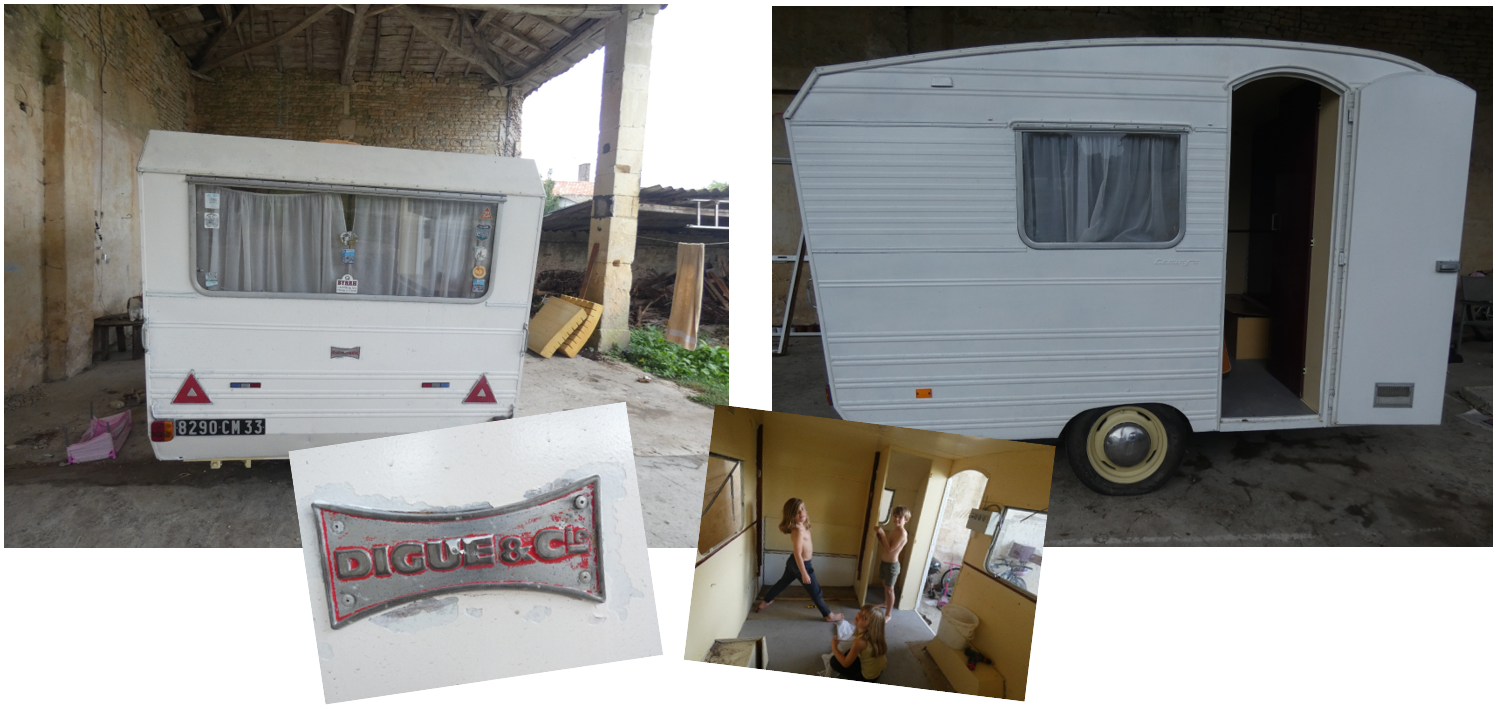 I now have to change the skylight which is broken, to buy an extension cord and a generator to connect me to the various points of sale, to buy a refrigerator and small equipment. (pie dish, cutting wheel, crate)
My goal is to start in May 2022, working Monday / Tuesday / Thursday and Friday noon. I will communicate to you in mid-April with more details of the exact places where we can meet. It will also be at these points of sale that you can collect your rewards.
The Quich'nette goes on campaign
Now the Quich'nette is coming to you to build up its starting stock, start with cash and finalize its set-up. The sum of €3,000 is necessary for him to hit the road, I hope that you will support me in this project which is close to our hearts, to me and to my children who support me fully and who are only waiting for one thing: that La Quich'nette crosses the roads of Charentes!!
The sums collected will be used to:
finish fitting out the caravan: skylight to change, refrigerator, counter.
allow connection at the point of sale: extension cord, generator, adapter.
buy the small equipment: box, cutting wheel, baking dishes.
constitute the starting stock: packaging, vegetables, flour, butter, meat.
constitute a treasury, the cash fund.
The ideal would be to collect 3000€, if the funds are higher, I would use it as a contribution to a bank to consider changing my vehicle.
Thank you